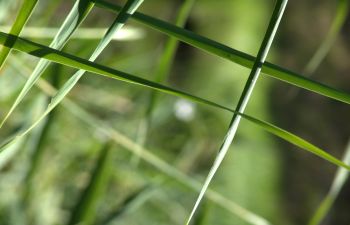 If you own or manage a business, we understand that landscaping may fall at the bottom of your priorities. It may be difficult to justify the cost of professional landscaping for your commercial property, especially if you are just starting out. However, there are many reasons why you should consider this investment. In fact, professional landscaping can be a valued investment towards your overall profits.
Commercial landscaping can attract more visitors and clients.
Regardless of what type of business you own, the appearance of your building and landscape is the first impression that potential customers and visitors get. By hiring a professional to give you better curb appeal, you can ensure visitors look upon your business in a favorable way. A well-manicured lawn can project a sense of organization and efficiency within your business operation. In addition, a business that looks good on the outside is generally more favored within the community. 
Commercial landscaping can protect you against liability.
Is your poorly maintained landscape creating hazards for your customers? Conditions such as weeds and leaves on your walkways or overgrown trees in the parking lot can threaten the safety of your visitors. If someone gets hurt or falls on your property, you could face hefty liability expenses. Protect your reputation and your budget by hiring a professional landscaper Your commercial property should be tidy, manicured and safe.
Commercial landscaping allows your employees to do their job.
If you are relying on managers or employers to pick up the landscaping demands, you will likely suffer the consequences. Your employers probably aren't lawn care experts, and you've hired them to complete other important tasks within your business. The obligation to take them away from their duties to perform landscaping work could jeopardize your overall productivity and profits. Instead, trust a professional for the job and let your staff do what they were trained to do.
Need a professional landscaper for your Cumming business? Call Pannone's Landscaping & Lawn Pros. We offer custom lawn care services to meet your company's needs and budget.